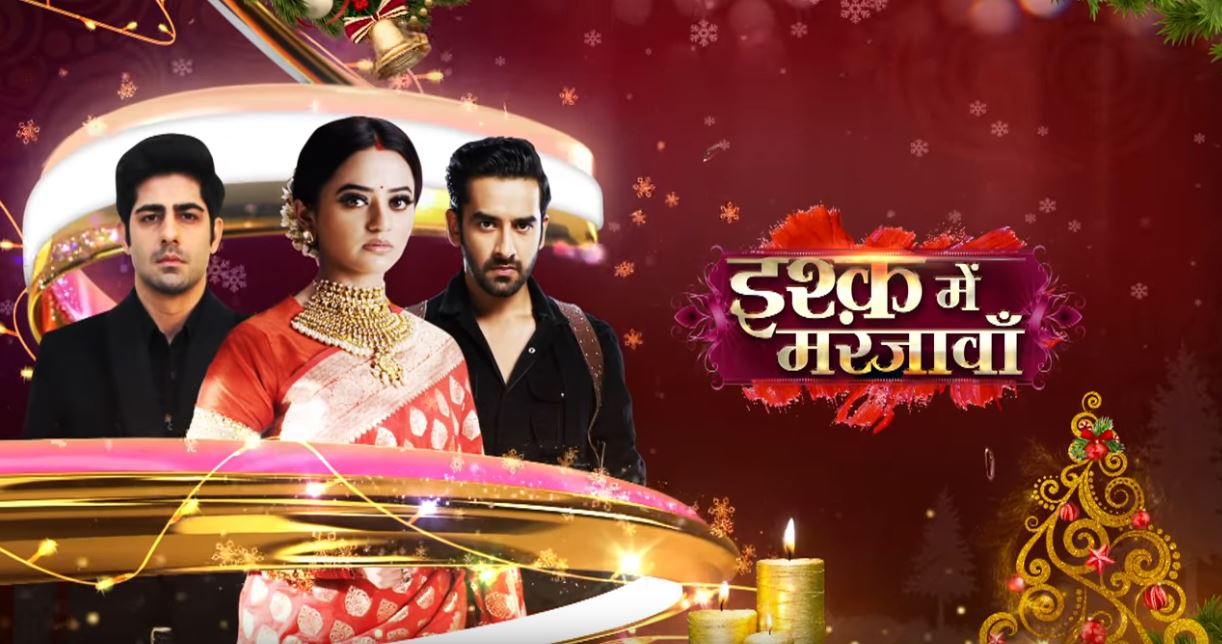 Vansh's POV,
Pouring my beer in chalice, I was trying hard to hide my pain from everyone around,specially my ex girlfriend, Riddhima,I was betrothed to,she always said that it hurts when I am with any other thing or person,thats why she used to hate any alcoholic drink or so ,alcohol,ya,it was just a betenoire for Riddhima, earlier,not now.
Turning to the right ,I found a bevy of girls,trying to perhaps tell me,that how much they love me, well I am used to it. People find it hard to believe, that even after being at the top position in so called business,I am yet a celibate bachelor.
It should not be the unbelievable thing, my eyes clearly show,I love Riddhima's soul.
I say it even now,
But love ,is now getting my animosity,and when I am ,
Sitting here in her wedding venue,wearing these ceremonious clothes, this alcohol is strongly needed as an anodyne.
Oh ya , Its my turn.
My turn to give up speech,in my ,love's wedding.
Well currently,
Am in a state that i will seriously shout,that love doesnt exist,
Riddhima, three years, she found me debonair,burly but always said that she …find solace in my arms.
And if talked about me,I always found a declivity at her door,didnt realise when she became,that important, likewise didnt realise,
When my talks turned into blase blathering for her.
I used to feel resentful seeing her with any man,today,she is married to someone else.
Did realise her love for Kabir,when she became anomalous in our lunch dates,
Holding the mic ,
Seeing her in bridal,
Heart was beating,
But not with that pace ,
A thought strucked my mind,
And i spoke out,
" The life of love is,just as much as deciduous leaves,you all might get antipathy,some might say,what a behemoth,I just dont want anyone to have cloven relations, that's why saying,love doesnt exist at all !!"
The post Love doesn't exist at all (Another story) appeared first on Telly Updates.