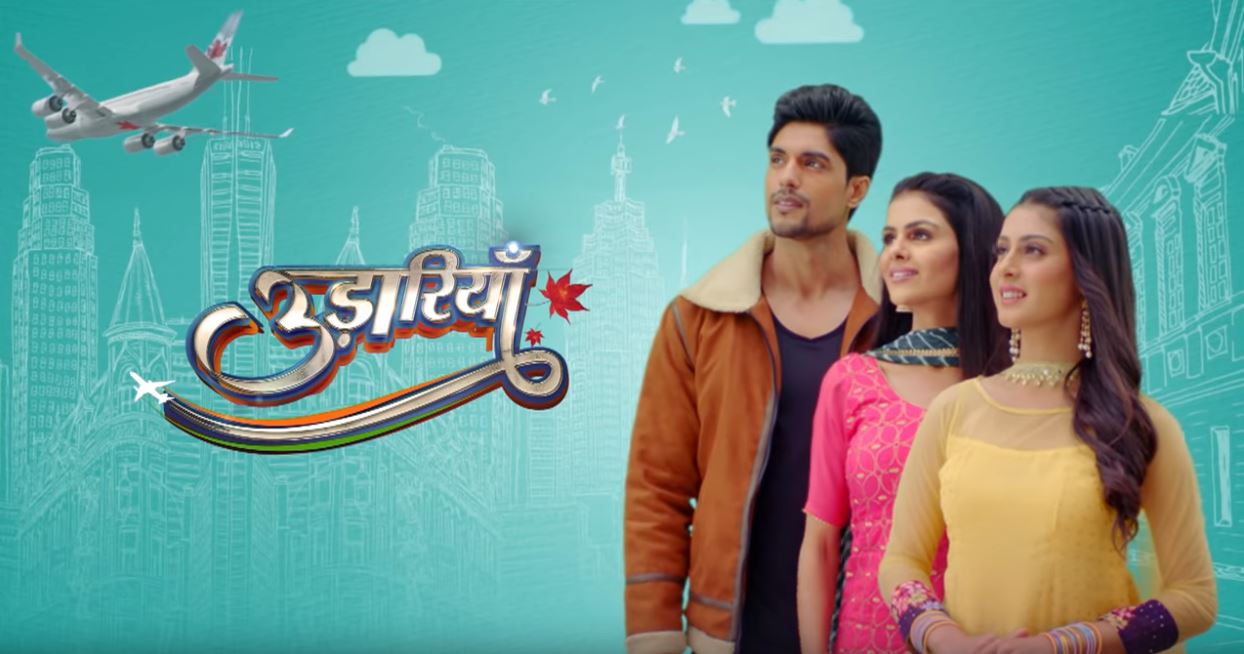 Hello guys welcome to yet another article written by me Harshini. Thanks for the immense love for the previous article. So let's start the next episode without any delay.
Gurpreet locks herself in her room after seeing Amrik and Jasso as married couple. Inside the room she quietly sat on sofa thinking how did sandhu girls be so, both of them are behind my sons. I'll never spare them in my life. They've ruined my sons life.
Meanwhile the whole family panics seeing Gurpreet's behaviour. The started banging her door but Gurpreet refused to give reply.
Jasmine was standing at the entrance. She thinks for a while and says yes this is the time to woo my mother-in-law and take my revenge from Tejo. She stole my happiness and now I will make sure you rot in hell Tejo and she smiles. She goes to backyard and searches for window.
She sees a window and sneaks inside the room where Gurpreet has locked herself. Gurpreet shouts in fear as well as anger leaving the whole family tensed. Now there is no noise coming from room. Fateh gets mad and shouts mom at least give us reply, we know that you are upset with us but please give us reply.
There is no reply from Gurpreet. Fateh and amrik decide to break the door. They go back to break the door then suddenly Gurpreet opens the door and comes out smiling along with Jasmine.
Everyone gets shocked seeing Jasso with Gurpreet. Gurpreet goes to Amrik and hugs him she says son at least you know what mom wants, Jasmine is perfect daughter-in law for this reputed family.
Amrik and Jasso feels so much happy. Fateh asks but mom what happened inside the room and how did chameli I mean Jasmine get into the room?
Jasmine jumped into the room trough window and what happened after that is none of your business Fateh. All you have to do is taking care of your wife, Tejo.
Fateh and Tejo couldn't speak anything else. Kushbeer says enough of the drama for today now everyone go back to your rooms.
Everyone goes back to their rooms except Fatejo and Jasrik . Tejo steps forward and says Jasso don't you dare to do something bad for this family. Amrik also steps forward and says don't you dare to speak like this to my wife.
Fateh catches Tejo hands and says It is useless to speak with people you cannot listen or understand anything . Amrik smiles and says thanks. Fatejo leaves.
Amrik says come Jasso I'll take you to our room. Jasso stumbles while walking. A concerned Amrik asks what happened. She says she got hurt while jumping from the window.
Amrik says all this pain you are enduring now is due to him but don't worry I'm here with you. He lifts Jasmine with his hands and takes her to the room
to be continued…………………
Please do comment if you like it and stay tuned for next episode
The post Jasmine Amrik love track -UDAARIYAN part 2 appeared first on Telly Updates.